My experience so far with my Nexus 5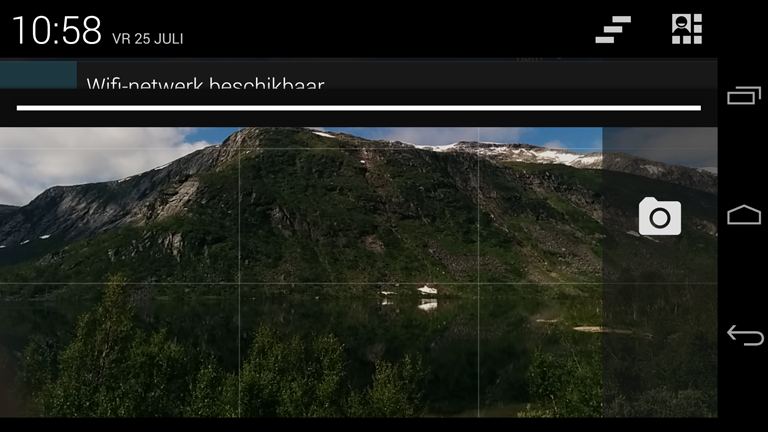 So you're telling me theres free Wifi here? Well, why the fuck aren't you connecting then?
---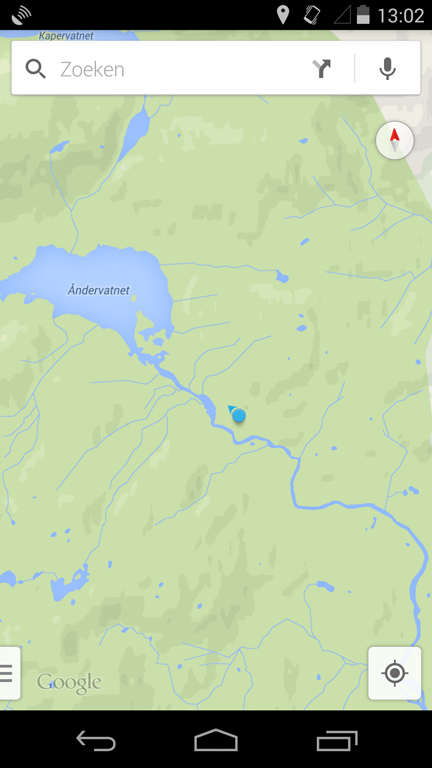 No i'm not there, what are you doing!?! I seem to have a GPS fix but this is anything but near my real location.
---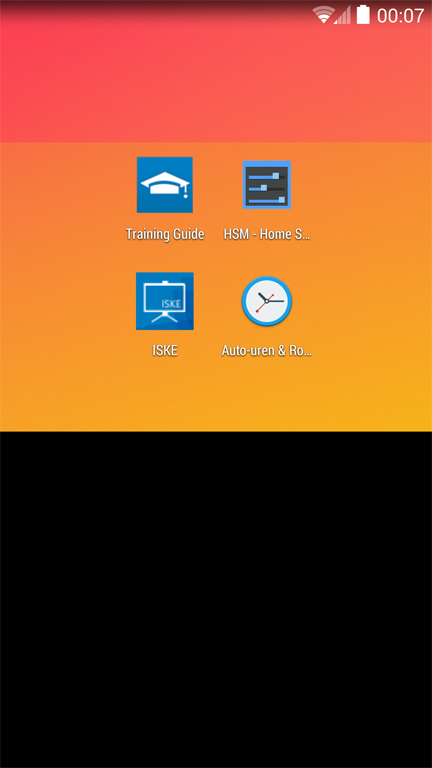 So yeah, lets just ignore that and reboot ...
---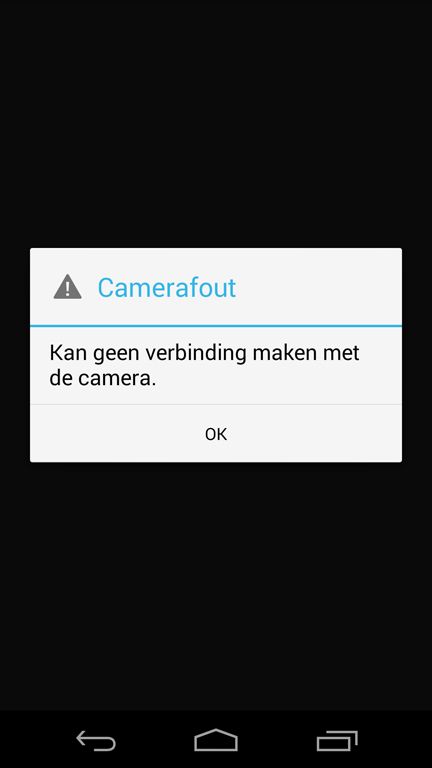 Cannot connect to the camera
I'm pretty sure my camera was still attached.. Rebooting seems to fix it, but it will crash some time in the future ...
---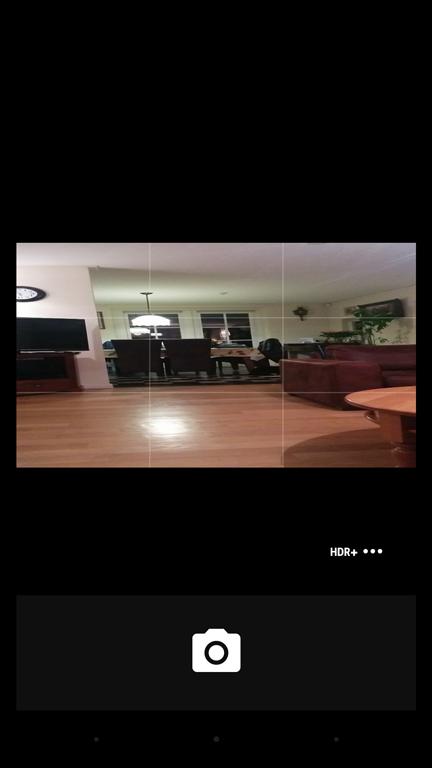 That is not the orientation of my camera!
---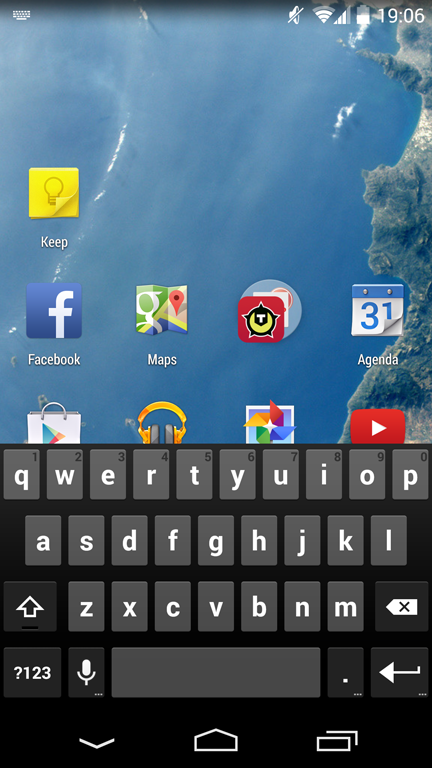 I don't need the keyboard in my launcher!
---
#Android L Finally arrived for my Nexus 5!
---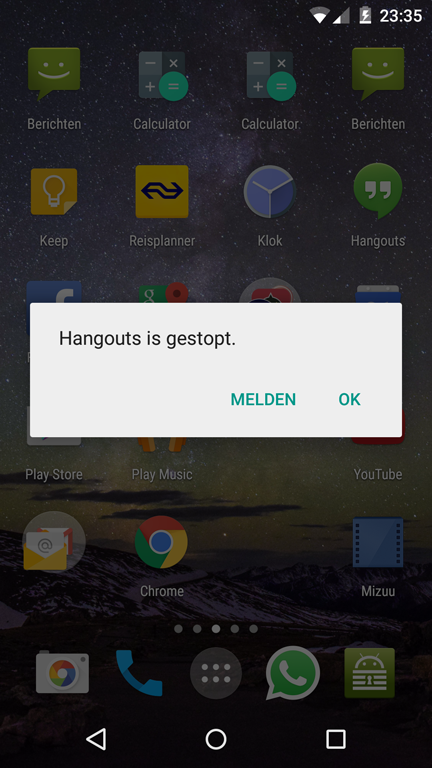 I got this nice bootup message after the Android L update!
---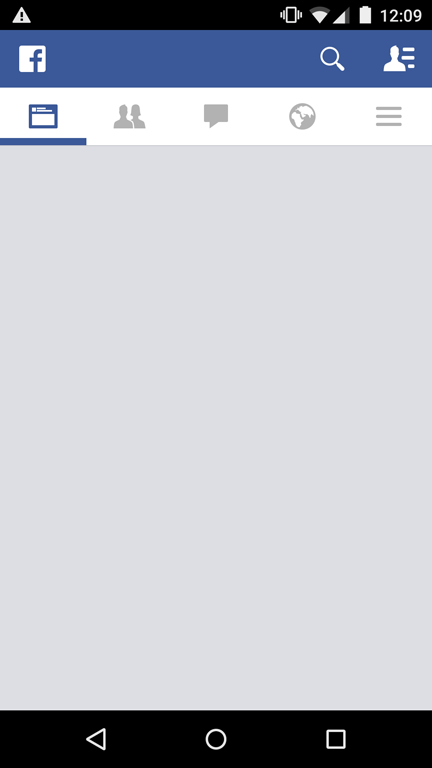 Android L was supposed to be so much better, except all the fucking app switching loading time
---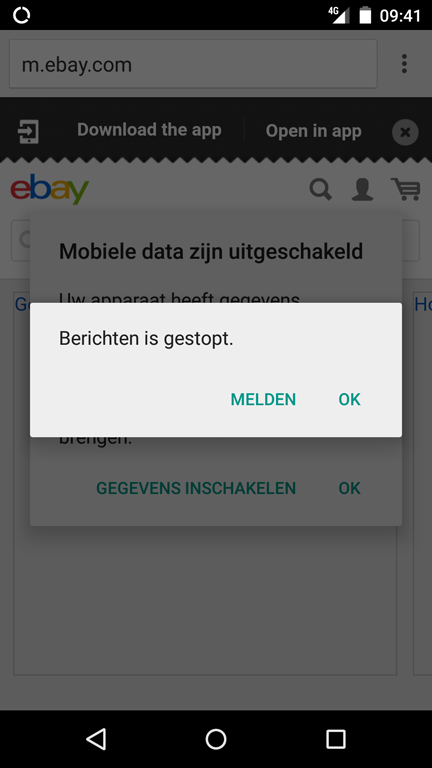 Random default SMS app crash during surfing and hitting my data cap!
---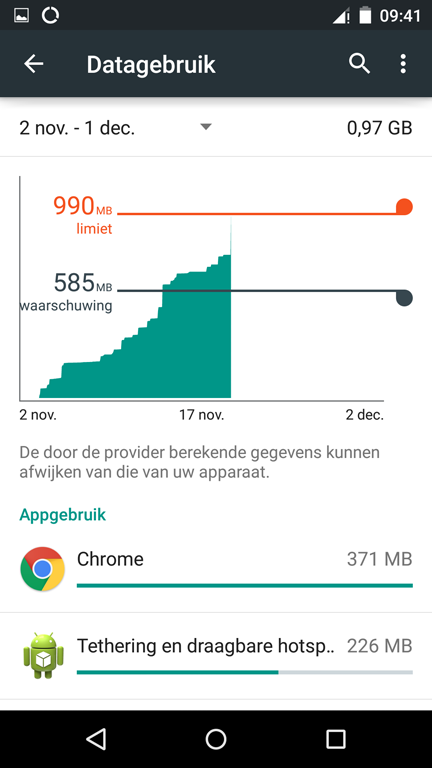 Chrome wanted revenge for updating my phone so it took 300MB of data in like 60 seconds ...
---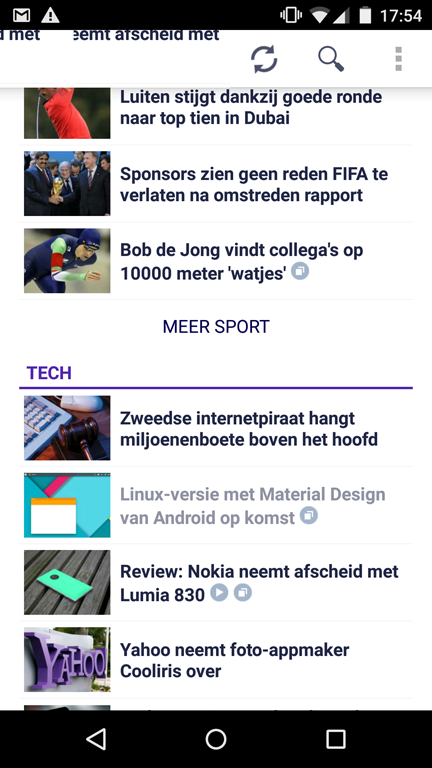 So, what is this random text doing in the application header?
---
Google, are you even trying?

Update: I just bought myself a Oneplus One and I think this one is much better. Batterylife++, bugs--.